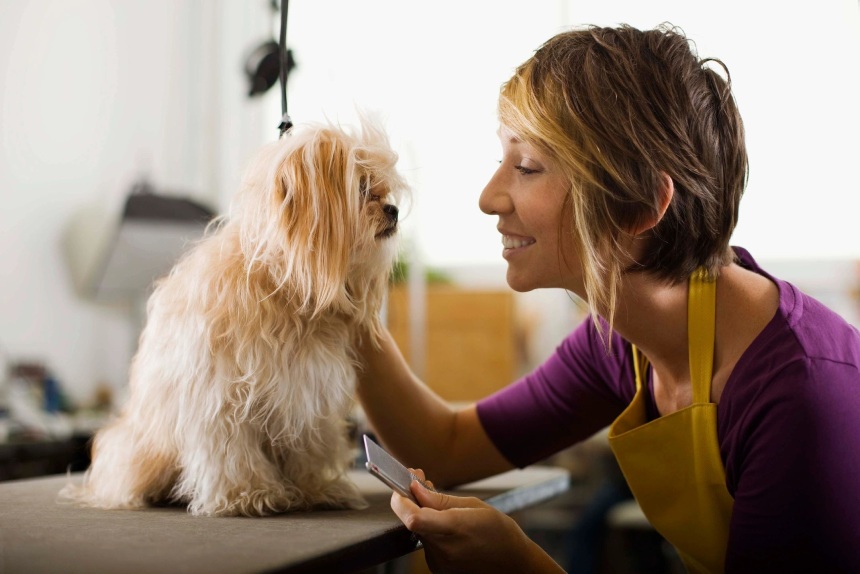 THE BEST CARE FOR YOUR
BEST FRIEND
URGENT VETERINARY CARE TRIAGE LEVELS
Please be aware that we triage upon arrival. We may give you an arrival time.
This is not an appointment, it is our best attempt to shorten your wait time. However, if there are critical cases, you will have a significant wait.
Our wait times can be up to 6 hours on weekdays and upwards of 8 hours on weekends. Please come prepared to wait.
Keep in mind that the family being rushed in ahead of you is at high risk of losing their pet.
We appreciate your understanding and kindness.